Why Invest in Quality Design?
In the age of mass production, which prioritises high quantity and low prices, it can be all-too easy to forget why investing in quality design for a fair price can pay dividends in the future. Far removed from trends or seasons, the products conceived by Case are designed to stand the test of time, holding their own long after here-today, gone-tomorrow fads have faded. Here, we look at the ethos at the beating heart of our brand, ensuring the pieces you invest in continue to endure long after you've bought them. With no need to choose between quality and price, we call it design without compromise – a commitment we stand by.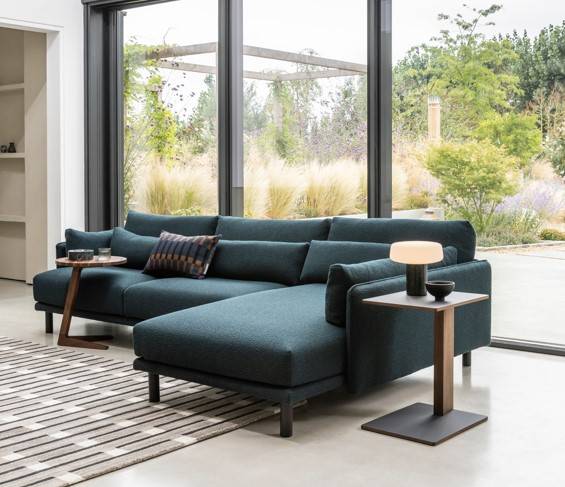 Working closely with our designers, we only create items that fulfil a distinct purpose, ensuring form is always matched by function. Because of such, you're assured that anything you browse and buy from us will always be useful, whether it's a timeless style of sofa that will contour the body in all the right places for years to come – even after a lifetime of Sunday-afternoon movies – or a classic dining table that will play host to the happiest of moments well into the future (whether gatherings of two or 10). Ultimately, we never make products just for the sake of it, but push ourselves to provide the kind of pieces we need and want ourselves. Everything is designed to enhance your home and how you live in it.
Utility aside, we develop our products out of durable materials that undergo rigorous testing processes to guarantee they last a lifetime, whether it's solid wood, pure leather, Carrara marble, hand-blown glass, stainless steel or 100% wool, to name just some. Better still, we endeavour to work with sustainable materials – those that don't impact negatively on the environment – while our makers are masters of their craft, meaning these premium materials are crafted, woven, sculpted, moulded and stitched into the robust, hard-wearing objects you've come to expect from Case.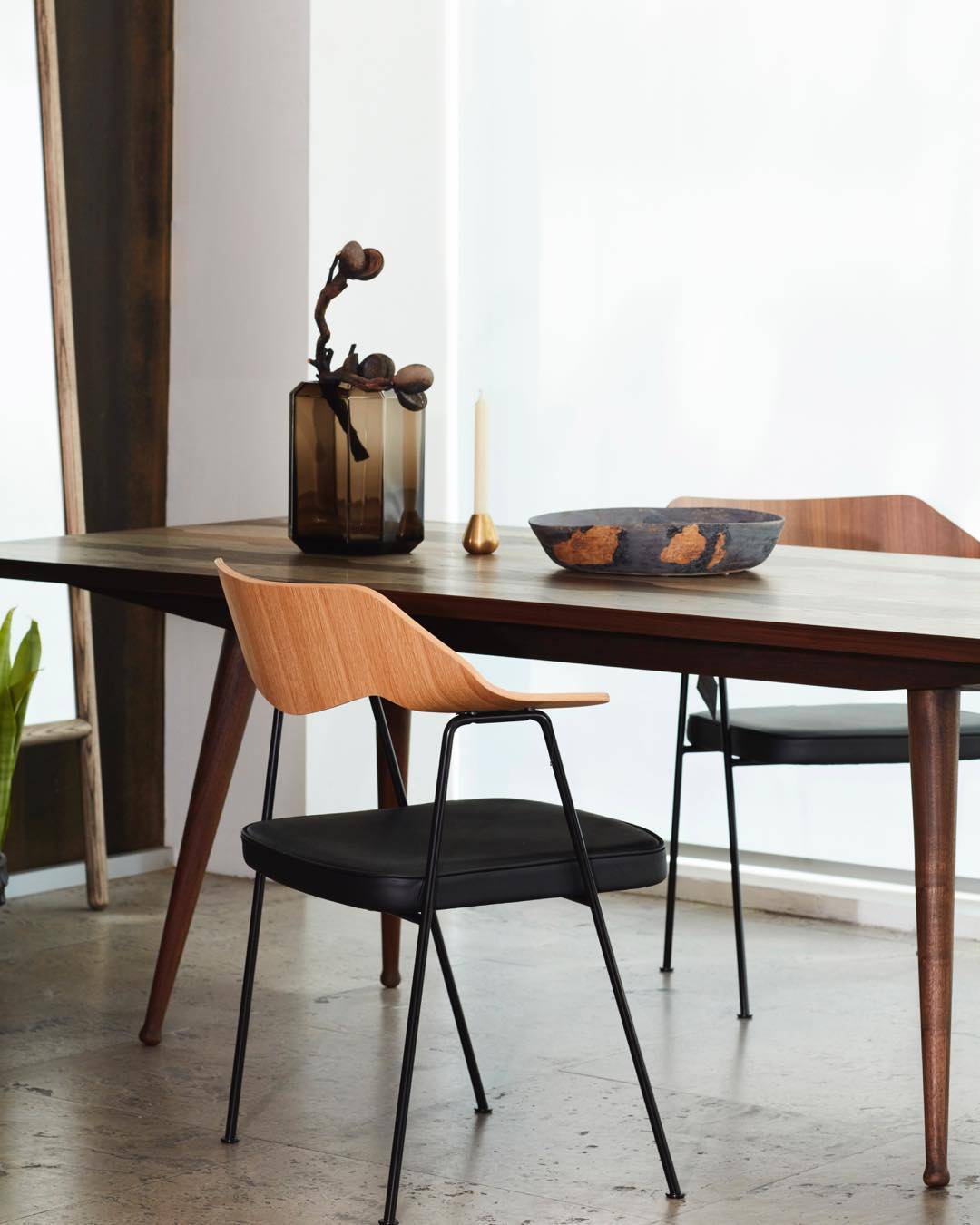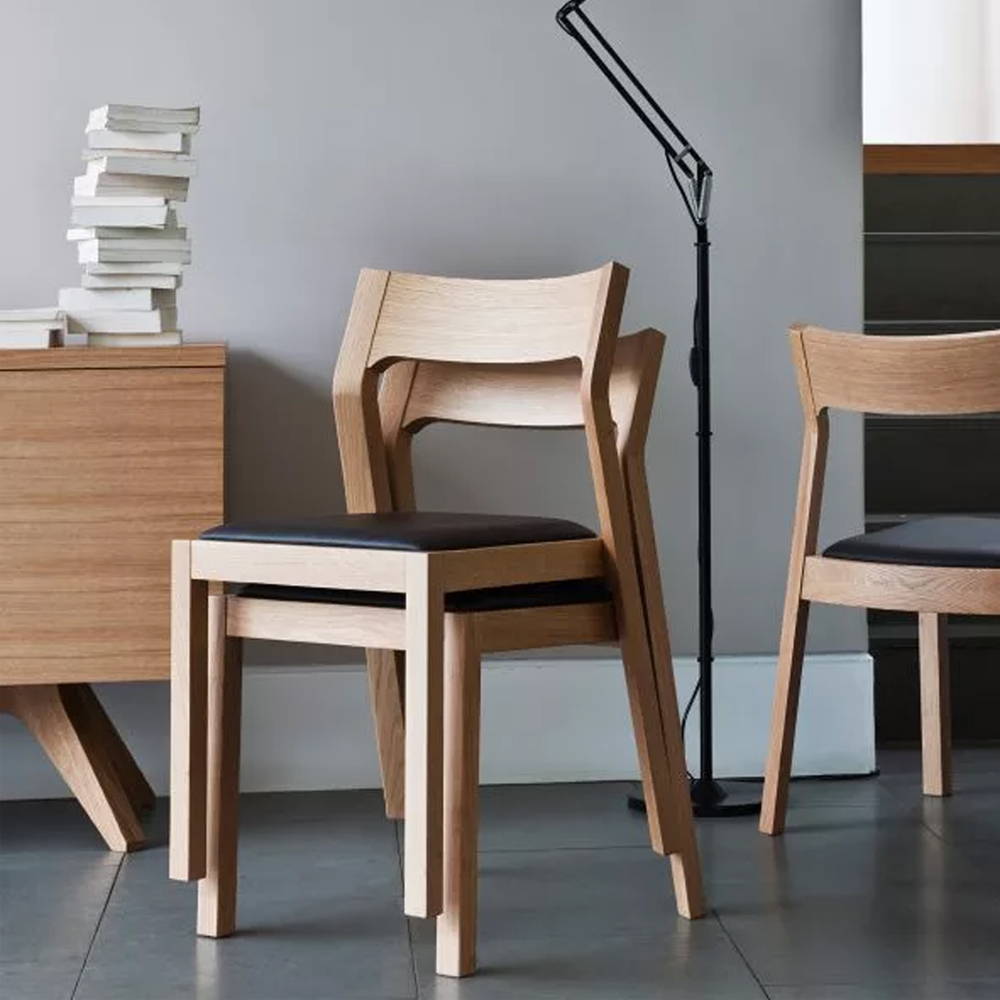 And more on our makers: talented, passionate and experienced, we entrust only a small pool of skilled designers and expert manufacturers to produce our designs, all of whom are specialists in their fields – some, particularly niche. We collaborate every step of the way, too, from brainstorming through to sketching and production, resulting in a genuine partnership that shines through in each and every product. World-renowned and award-winning, investing in Case furniture also means you're investing in some truly inspirational names, from Matthew Hilton and Nazanin Kamali to Robin Day and Eleanor Pritchard.
Timeless aesthetics
Naturally, quality design always includes good aesthetics, and this is where we play to another of our strengths with jaw-dropping good looks across furniture, storage, lighting, accessories and textiles. But the same principle applies as elsewhere: crafting timeless designs to create the ultimate form of sustainability. Indeed, we strive to offer products that can't easily be time-stamped, fitting seamlessly within both contemporary and traditional homes for flex and stretch.
Discover more about our design principles.
Subscribe to our newsletter