Lighting function

Style of lights

Lighting your room

Key words to know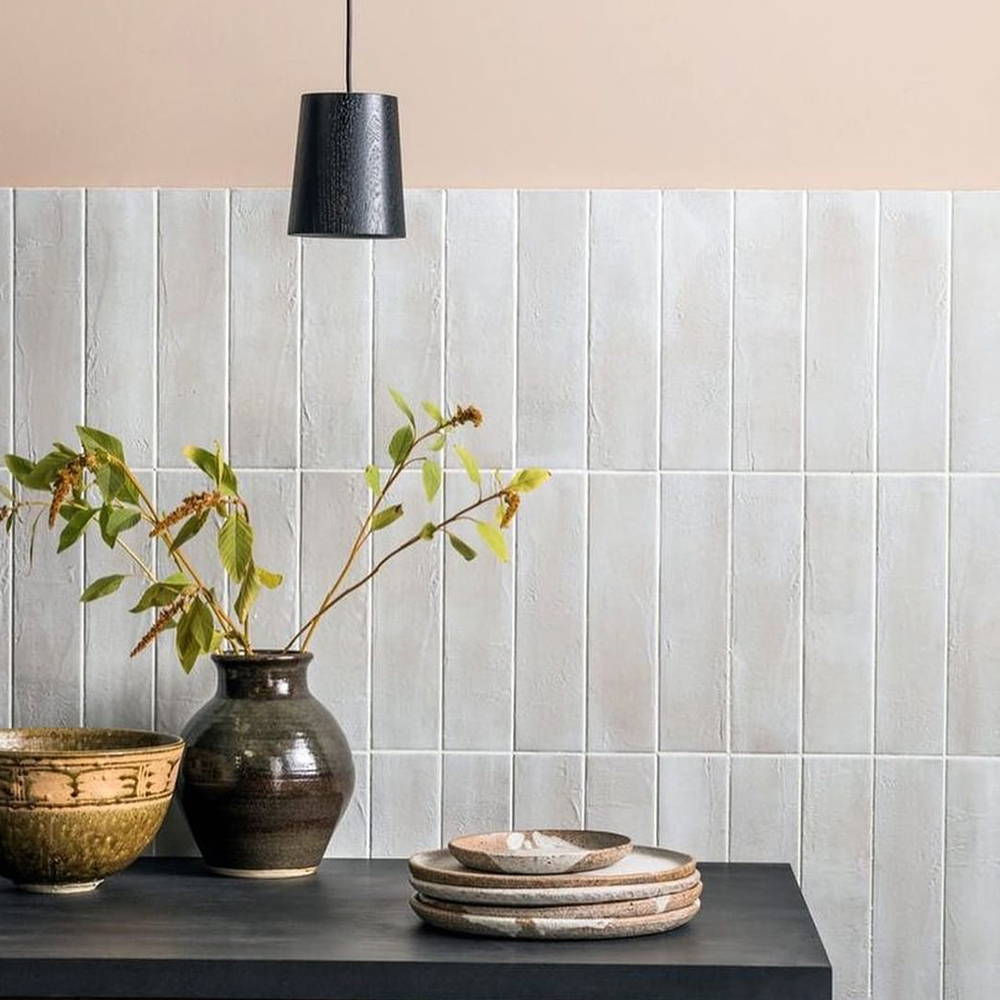 There's a lot to learn about lighting, whether it's the style that's suited to a space or the type that's right for a room, not to mention the overload of information when it comes to wattage, bulbs and Kelvins. What's more, science has taught us that lighting can significantly impact on how we see colour, form and texture – with the power to change the whole look and feel of our home – as well as our mood and how we feel in it. Not purely decorative, lighting is one of the most important decisions you can make when it comes to furnishing a space. The good news? Case is here to help you choose your lighting, every step of the way, with plenty of bright ideas.
First thing's first: learning about the different types of lighting and benefits. There are three main categories of light you need to know about: general, task and mood.

General lighting includes overall sources of illumination, such as ceiling and wall lights; task refers to concentrated, directed sources of light – pendants, desk lamps or spotlights – in specific areas for defined jobs; and mood lighting comprises the likes of table and floor lamps, wall-washers and up-lighters with a soft, diffused glow for creating ambience.

Think function initially to inform your choice – whether you want focus for cooking at a worktop, atmosphere for relaxing in an armchair, or concentration for working at a desk – then you can consider great form.  
So, what type of lighting falls into general, task and mood categories, and how do you pick a style to suit your space? Our at-a-glance guide has got you covered.
General lighting
Ceiling light - The clue's in the name: this style lies flat against the surface of the ceiling to save on all-important head-room and casts light across an entire space.  
Chandelier - A conversation-starter: this light creates a focal point – and a statement – within a timeless design.  
Wall light - Decorative or functional, this style can be used for general illumination or highlighting something, depending on your needs.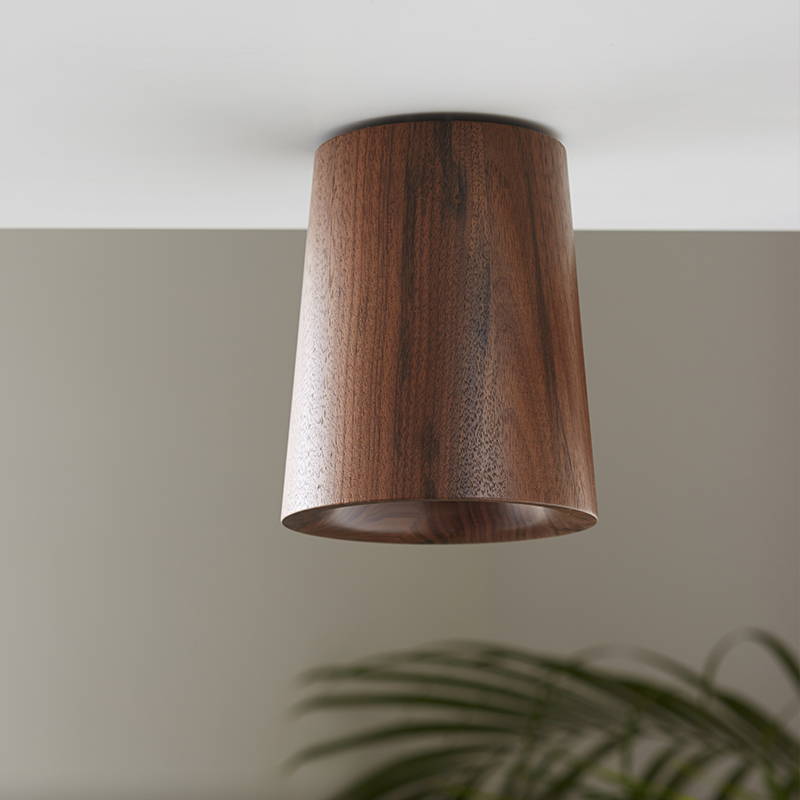 Task

lighting
Pendant light - Hung individually or grouped together, this style makes for a striking feature, while creating focused lighting.

Desk lamp - Fixed or adjustable, this style is versatile, providing focused and directional light.  
Spotlight - Bright idea: this style usually sits recessed in the ceiling and provides a pool of concentrated light.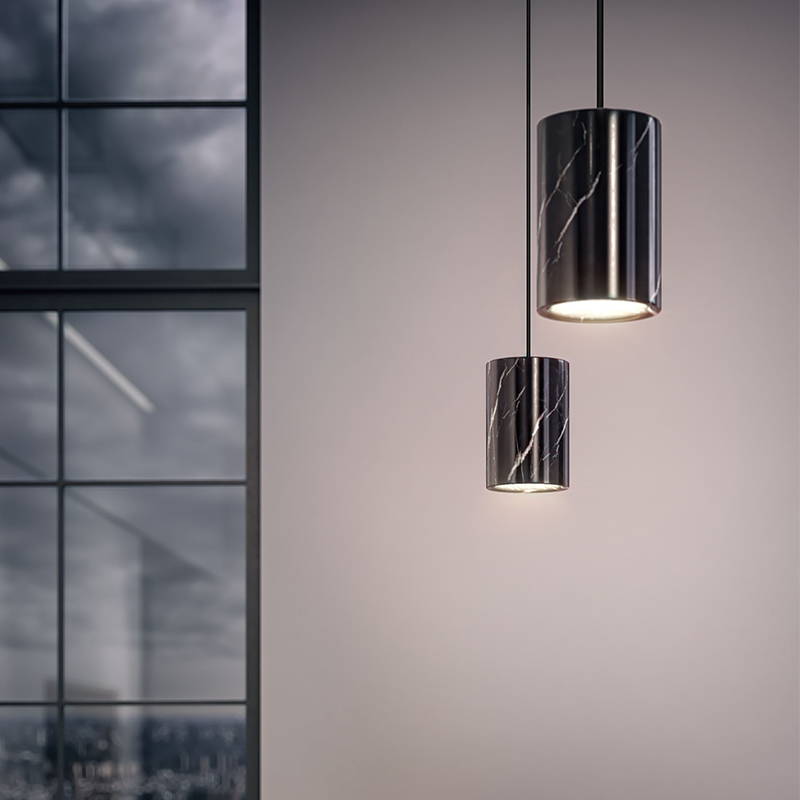 Mood lighting
Table lamp - Layer up: this style is used to create a layered scheme of soft and diffused lighting.  
Floor lamp - Freestanding light that comes in variety of styles and saves on all-important floor space.  
Wireless lamp - No cable? No problem. This style can be moved around to illuminate different spaces and is charged at the mains.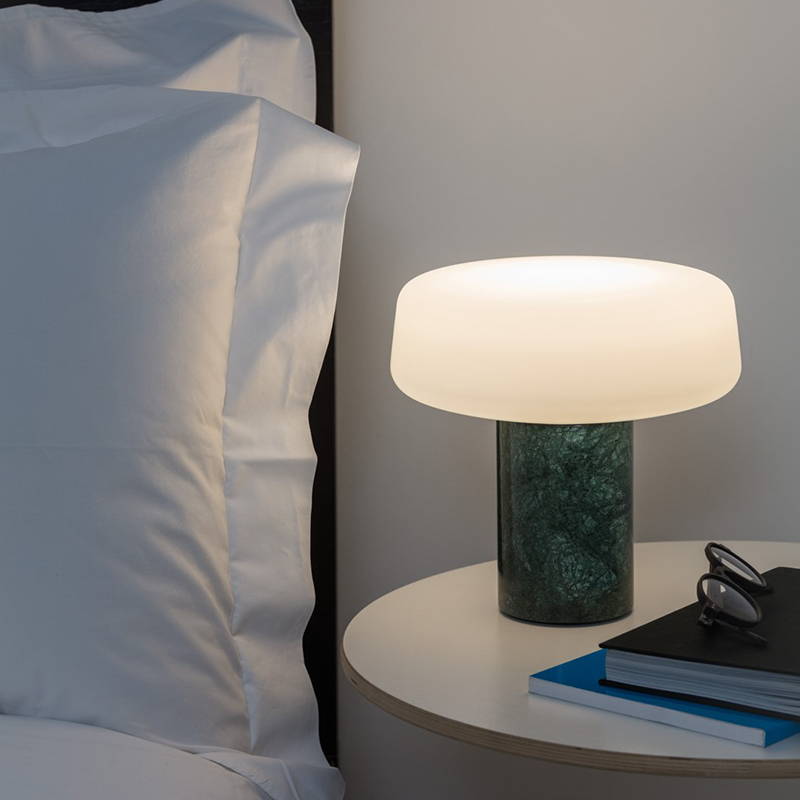 The right light for the room
The space you're looking to illuminate will, of course, inform your choice of lighting as much as the type and style itself. Here, we've broken every room down to outline the kind of light to consider for each, plus the benefits for the space.  
Kitchen
Not only are pendants above kitchen islands on-trend, but they're utterly timeless, creating focused task lighting for preparing and cooking food – as well as looking seriously slick, too. Team with spotlights to make chores like chopping vegetables or butchering meat even easier – glowing pendants will look nicer in front of hungry guests – and consider under- or in-cabinet lighting to cast a warm ambience by night.
Dining room  
While open-plan kitchen/diners are more common in modern homes, there's nothing quite like a separate dining room when it comes to entertaining, in which case a chandelier hanging from the ceiling doesn't only look spectacular as a centrepiece, but acts as a main source of light above the table. Elsewhere, sconces on the wall provide another source of light to illuminate artworks or period detailing, while table lamps of varying heights add softness and interest.  
Living room 
As a room for both relaxing and entertaining, the lounge requires a lighting scheme that's multi-functional and layered, combining a mixture of dimmable table lamps and floor lights, to dial up or down their intensity accordingly, together with pendants for more directed lighting. As a space for gathering family and friends, decorative touches are nice here, so don't be afraid of bold or statement designs.  
Bedroom 
The key to a killer lighting scheme in the bedroom? A dimmer switch so that the level of lighting can adapted, from light and bright for sorting out and getting ready, to low and lovely when sleep mode is activated. Softly-lit lamps on either bedside table are essential for both reading and ambience, while a single pendant over the bed with a shade in wood, marble or fabric will soften the glow it emits.  
Hallway
As the first room in the house anyone sees, the hallway should provide a warm welcome, and for such a job a combination of overhead and wall lighting should do the trick. Small or awkward staircases, meanwhile, will benefit from a chandelier to open them up and provide a conversation-starter in the space.    
Bathroom 
As a space for bathing and grooming, the lighting in a bathroom should be functional but flattering, comprising spotlights for highlighting zones and illuminating tasks, together with wall lights either side of the mirror for creating softness. Crucially, all bathroom lighting must be IP-rated, which guarantees protection from water and moisture. As a rule of thumb, a minimum rating of IP44 is required, but the higher the rating the more protected your lighting.  
Your go-to glossary  

 
While the type and style of lighting, as well as the space it's illuminating, are important deciding factors, sometimes it's the small details that make choosing the right one confusing. Behold: a glossary of the most-common buzzwords, explained.  
Bulb 
A glass vessel containing a filament that provides illumination when electricity runs through it. Usually screwed or popped into a light fitting.    
Dimmable 
Dial-up or down the ambience with a dimmable lightbulb or light-switch according to the mood that's required.  
IP rating
An IP rating – meaning 'Ingress Protection' – refers to how protected a light is from moisture or water. Most relevant for bathrooms, the higher the rating, the more protected the light.  
Kelvin 
Measures the temperature and hue of a lightbulb; the higher the Kelvin, the brighter the light. Low Kelvins emit warmer, orange light; high Kelvins emit cooler, blue light.  
LED 
An efficient bulb that uses 90 per cent less energy than others and lasts for up to 15 years. Available as dimmable and non-dimmable.  
Lumen  
Measures the brightness of a lightbulb; the higher the Lumen, the brighter the light.  
Wattage 
No longer the measurement for brightness – see Lumen, above – the wattage measures how much energy a lightbulb uses; the higher the wattage, the more energy it requires.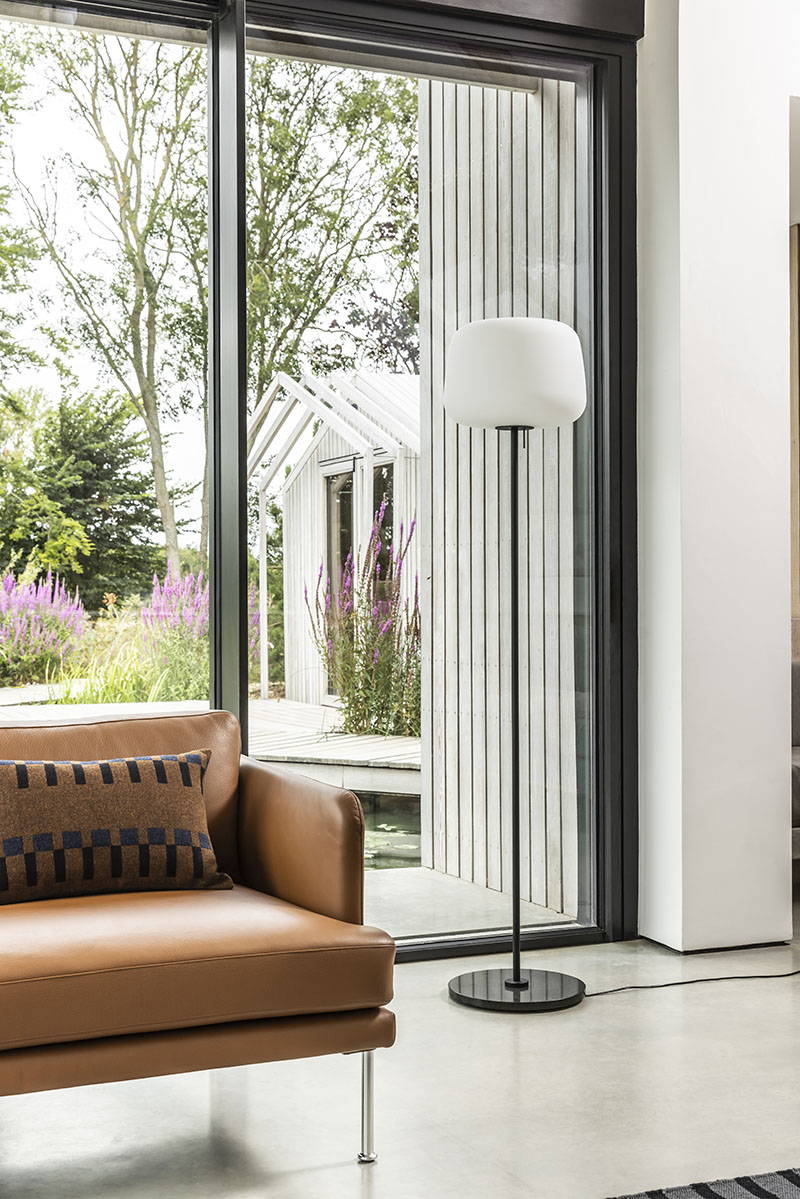 Subscribe to our newsletter
Recieve news on the latest releases, offers, guides and more.