If a sofa is the centrepiece of a scheme, then consider an armchair as an accent, complementing bigger pieces of furniture and bringing a room together. Not only that, but an armchair provides a functional purpose as well as an aesthetic one, whether it's for creating a cosy reading corner or simply curling up in front of a box-set solo. But the best bit? They don't necessarily have to match your suite or décor – in fact, a contrasting style can give you a designer edge, looking more contemporary than something matching. Here, we show you how to choose an armchair that's just right, making for an investment piece that truly sweeps you off your feet.  
Finally, it sounds obvious, but consider where your armchair will be placed once you get it home and ensure its proportions fit accordingly. Typically, armchairs won't be the largest item of furniture you'll ever invest in, but you'll still need to consider doorways, staircases and any awkward angles that could make reaching its final destination cumbersome. Simply measure your potential new armchair and correlate its dimensions with those of your home to avoid disappointment. 
Once you're confident in choosing, make the most of free delivery with Case and get your armchair delivered to your doorstep without any money exchanging hands. 
Better still, our Price Match guarantee will give you peace of mind that if you find the same product at a lower price online or in-store elsewhere, we'll match it. That's a promise. Finally, if you're still struggling to select your armchair, try before you buy for the ultimate reassurance at our showroom in Wandsworth.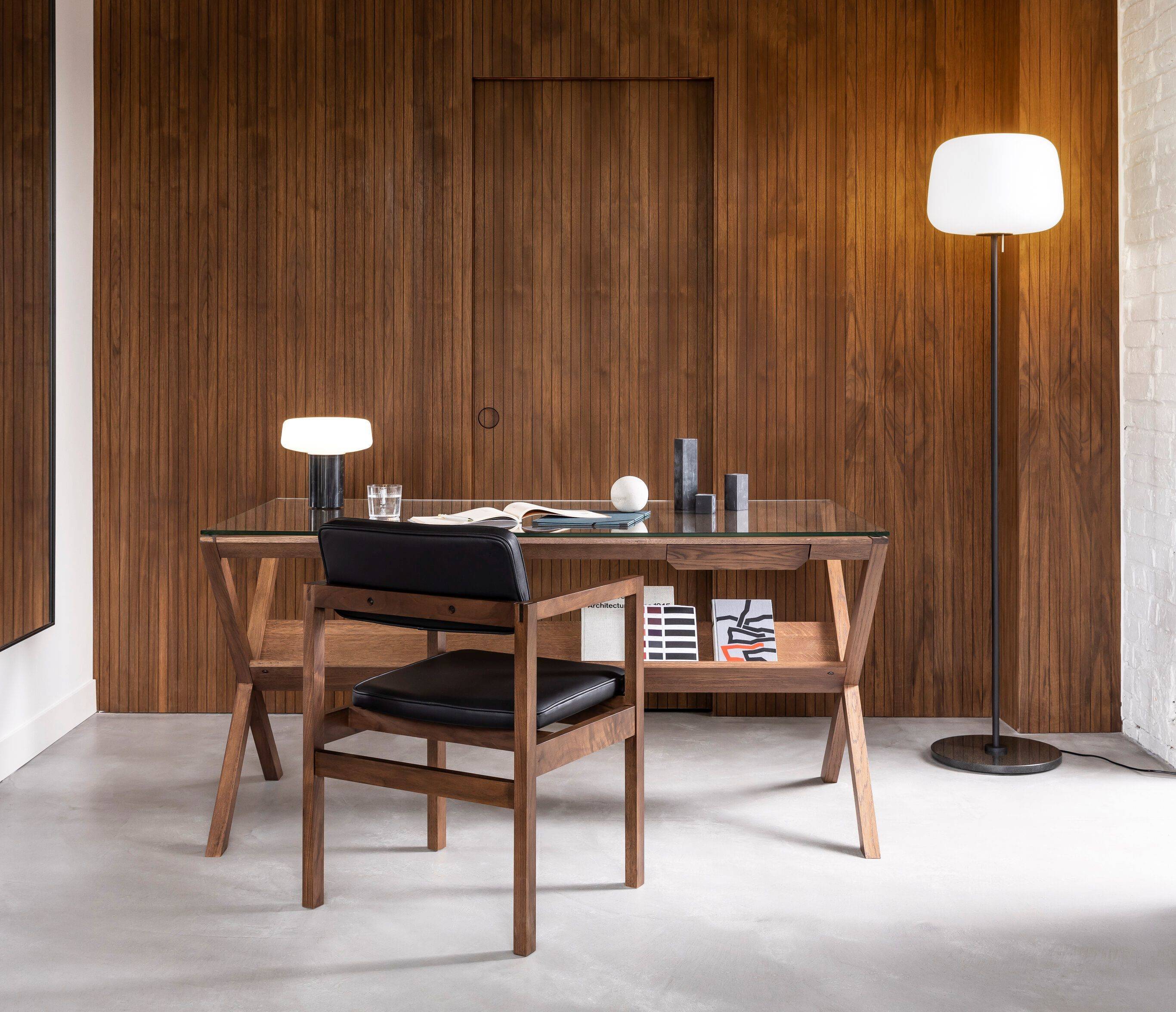 Subscribe to our newsletter
Recieve news on the latest releases, offers, guides and more.