There's a style of sofa to suit every taste – whether you're into watching the next box-set binge or sitting pretty with a cocktail or three – there's something to complement every space: casual and modern, formal and traditional, or somewhere between. Whatever you're looking for, we're here to help you select the perfect style, meaning a solid investment that will see you an entire lifetime – it's time to call off the search.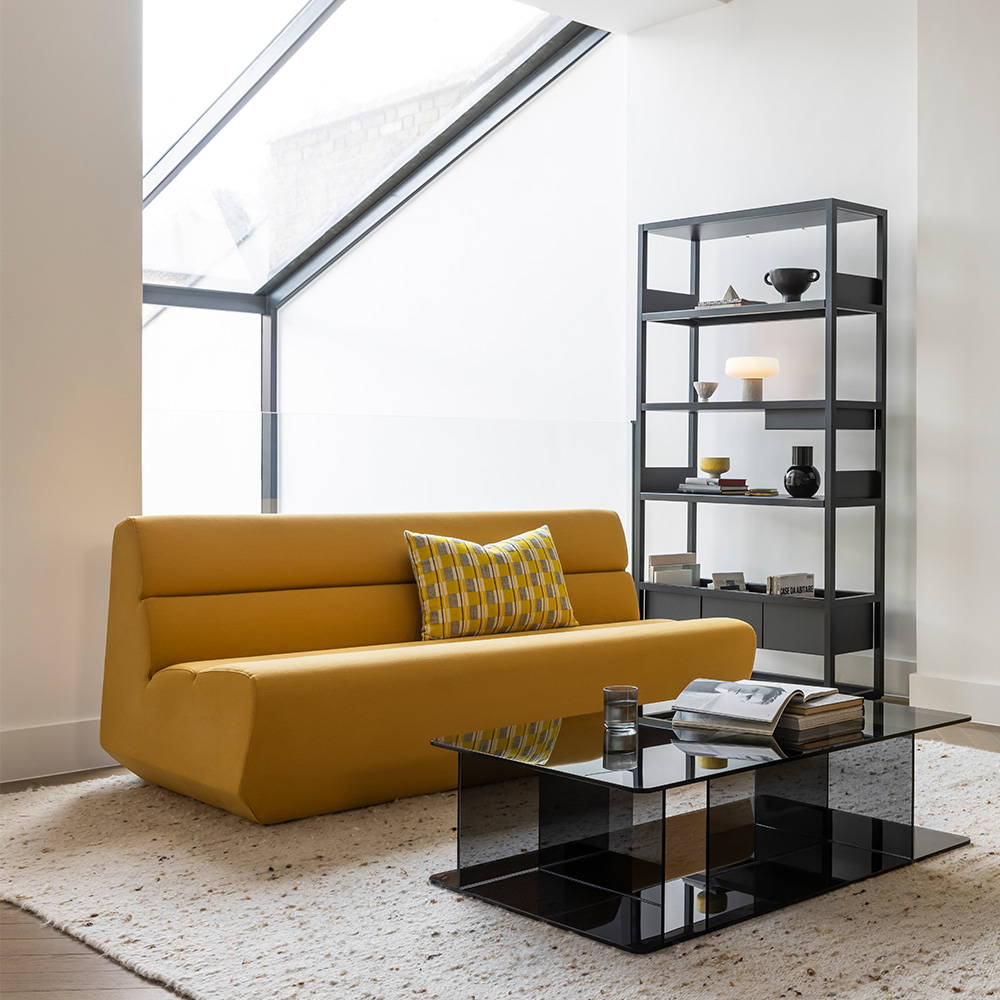 Best for: Balancing comfort and style  
Paying homage to the nostalgic style of the 60s and 70s, the soft but structured contours of the Odyssey 2-Seater Sofa are just the thing for those who like undulating comfort with a side of style, featuring a solid frame with foam inners. The retro aesthetics of the sofa have been given a thoroughly modern twist for contemporary homes thanks to designer Nazanin Kamali – whose artful creations demonstrate superior craftmanship and intricate detailing – with a space-age twist to an old-school shape. What's more, the sofa, available as a two-seater sofa or armchair, can be cladded in a choice of textured-cotton upholstery (bright and bold yellow is our pick for making a statement in any space).  
Best for: Tailoring to your taste  
Putting the power of design in your hands, our modular styles – such as the Nordin Sectional Sofa – can be customised according to your place or taste. Configure as a two-seater with a chaise; or as a corner-sofa with a chaise extension. Allowing you to play artistic director, the choice is always yours, but whatever your set-up you're assured of a sophisticated yet simple aesthetic with gently bolstering arms for ultimate comfort. The timeless style is sure to complement a wide range of interiors, too, from slick and minimalist to quirky and maximalist, meaning it's a genuinely versatile choice. Select from left- or right-corner styles and upholstery in buttery leather, on-trend bouclé, pebble weave or textured cotton to specify yours even further.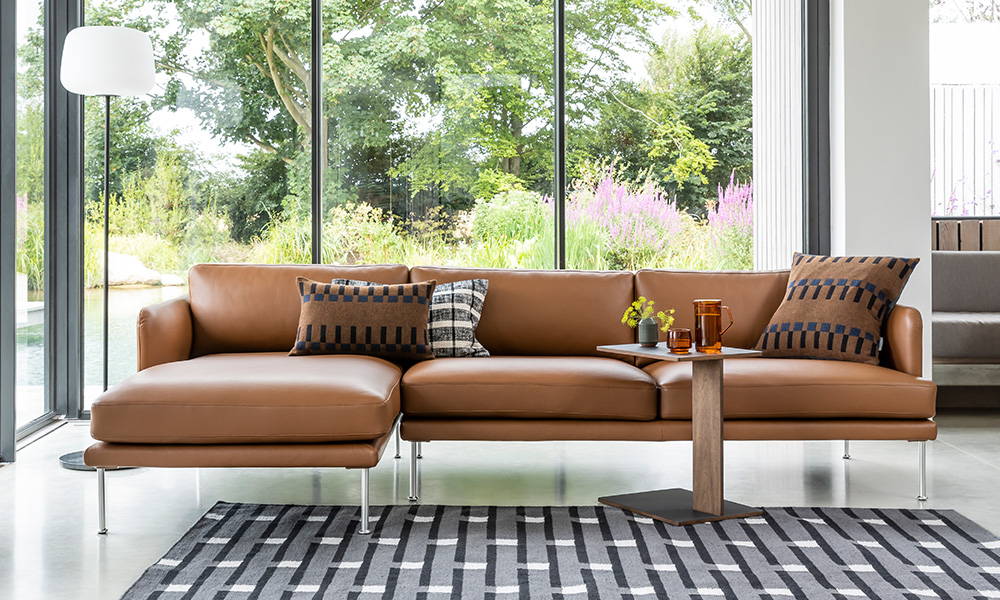 Best for: Effortless entertaining    
Loose-cushioned and super-luxurious, the Linn Sectional Sofa epitomises a louche and effortless style, reimagining the classic silhouette for contemporary spaces. Comprising a modular configuration – whether a left- or right-corner – it can also be customised accordingly, though its structure is more relaxed than the smarter Nordin. Crafted exclusively for Case by design studio Jenkins & Uhnger, the seat has been modernised with more depth and lower proportions, inviting comfort for those cosy nights in. While enveloping further, the bolster and side cushions also act as ergonomic support when entertaining, and can be easily removed for maximum space when required (perfect for small-space living or simply a compact corner).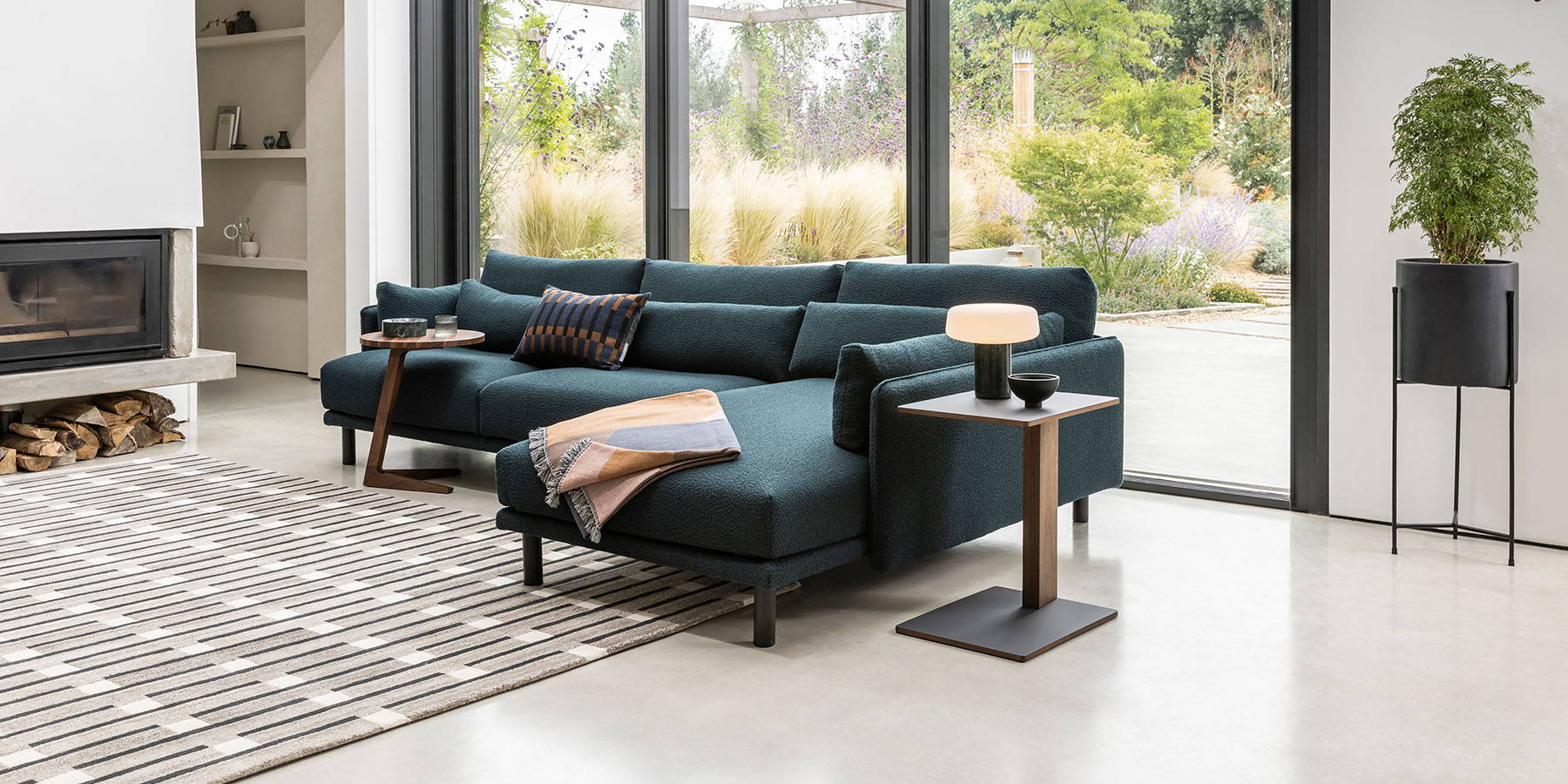 Best for: Making a simple statement   
Subtle but intriguing, the René Three-Seater Sofa by designer Matthew Hilton represents a quiet style of sofa that doesn't need to shout to get noticed, allowing other pieces in the room to do the talking while being effortless striking. With a dash of Art Deco, and a distinct nod to the décor of the 1920s and 30s, the shape is at once rooted in history and timeless – with rock 'n' roll influence. Offering plenty of support thanks to a wraparound backrest and arms – seamlessly crafted – we'd recommend the style in a more formal room for social occasions, providing a platform for intellectual conversations and stylish get-togethers.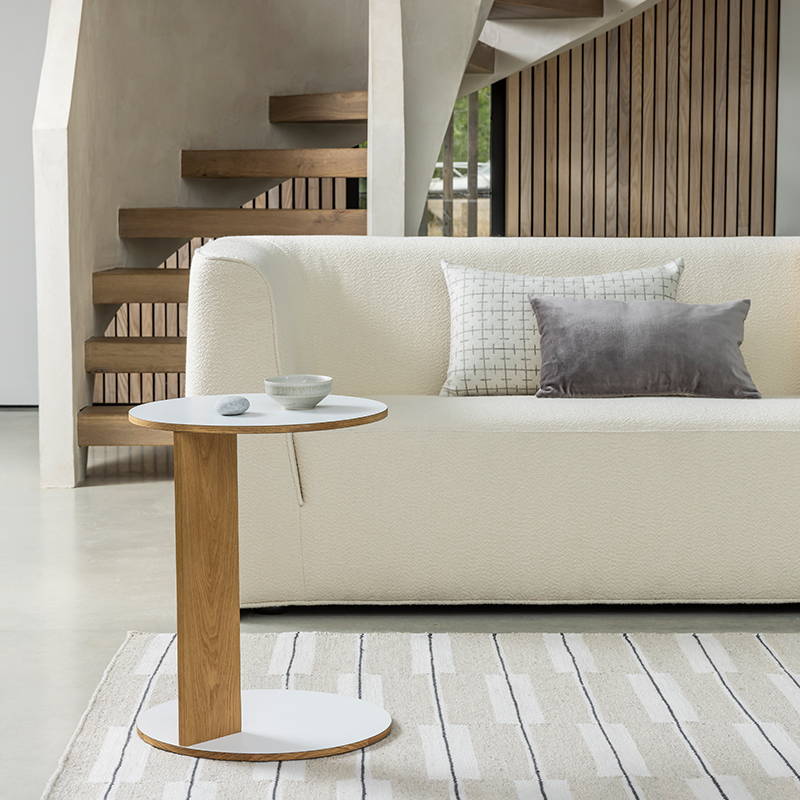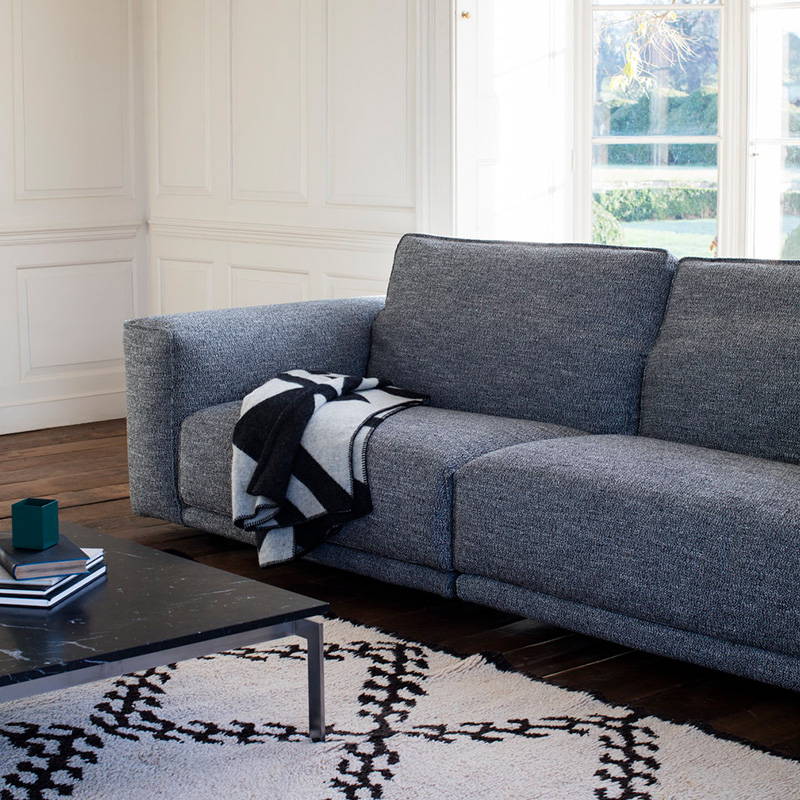 Best for: Head and neck support   
Whether upholstered in durable leather or warm fabric, the Kelston 2-Seater Sofa is both stylish and practical, boasting generous proportions and smart aesthetics. Large seating areas, wide arms and cushions filled with foam and feathers make for a supremely comfortable sit, while articulating headrests can be adjusted to a variety of angles and heights for just the right neck and head support. Select from a slew of sizes for a sofa that perfectly fits your room and enjoy a timeless style that will endure for years to come.  
Subscribe to our newsletter