A Day in the Life of: Ollie John
In our new series, we sit down with members of the team at Case to talk about their regular days, from morning 'til night. Here, we catch-up with Ollie John – product developer – to learn about his career, passion for cycling and what it takes to become a product developer.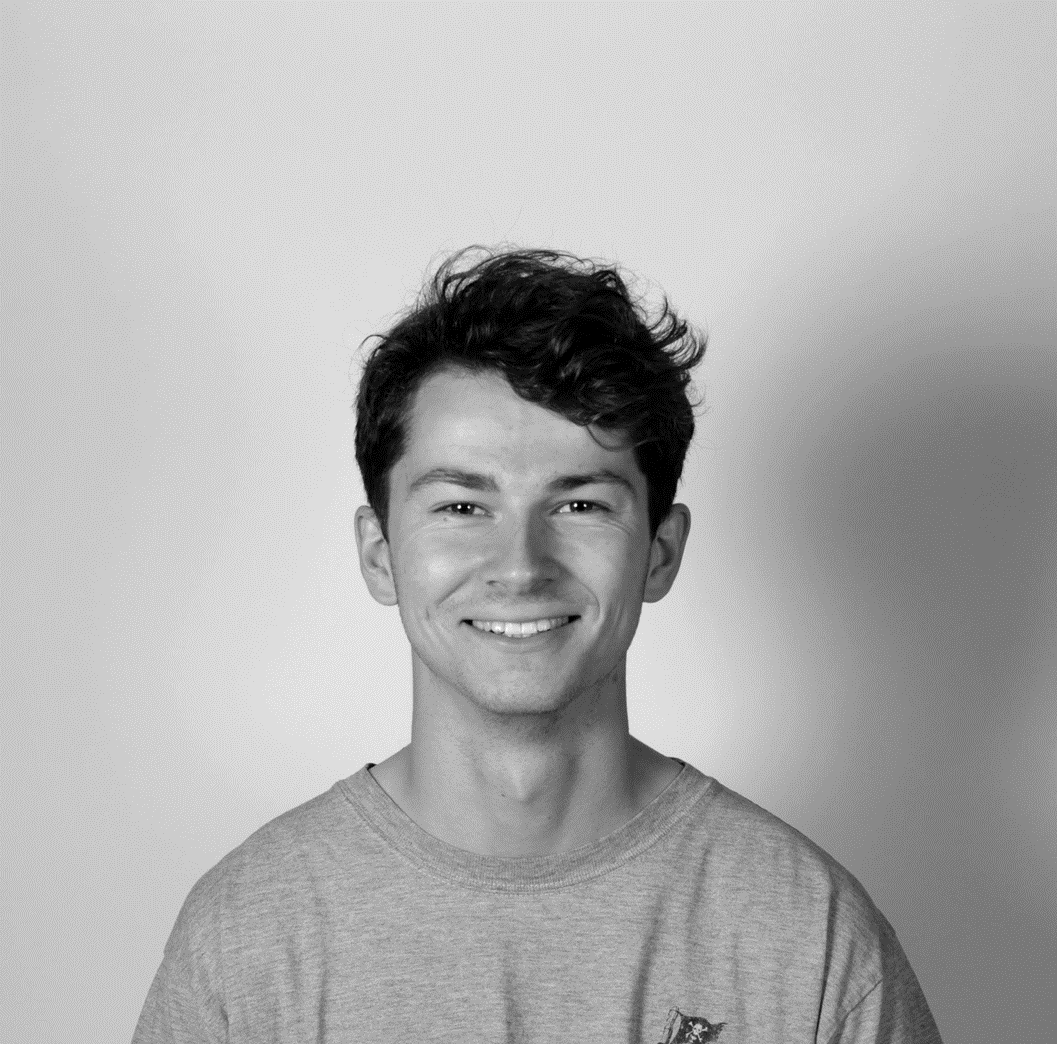 Can you tell us about your morning rituals?
"I try to go for a run before work during the week, which helps me sit still for the rest of the day, then coffee and breakfast at work before getting on with it."
What is your role at Case and what does this involve?
"I'm a product developer at Case, so I work alongside Arianna, also a product developer, and Duncan, our design director, to develop new and old products that our list of well-established designers has designed. This involves creating manufacturing drawings of products with all their details and components – mainly dimensioning things and showing cross -sectional details using CAD software. I also create rendered visuals for internal reviews of colours, fabrics and finishes of new products, while turning my hand to graphic work for the website, product assembly instructions and trade show stands."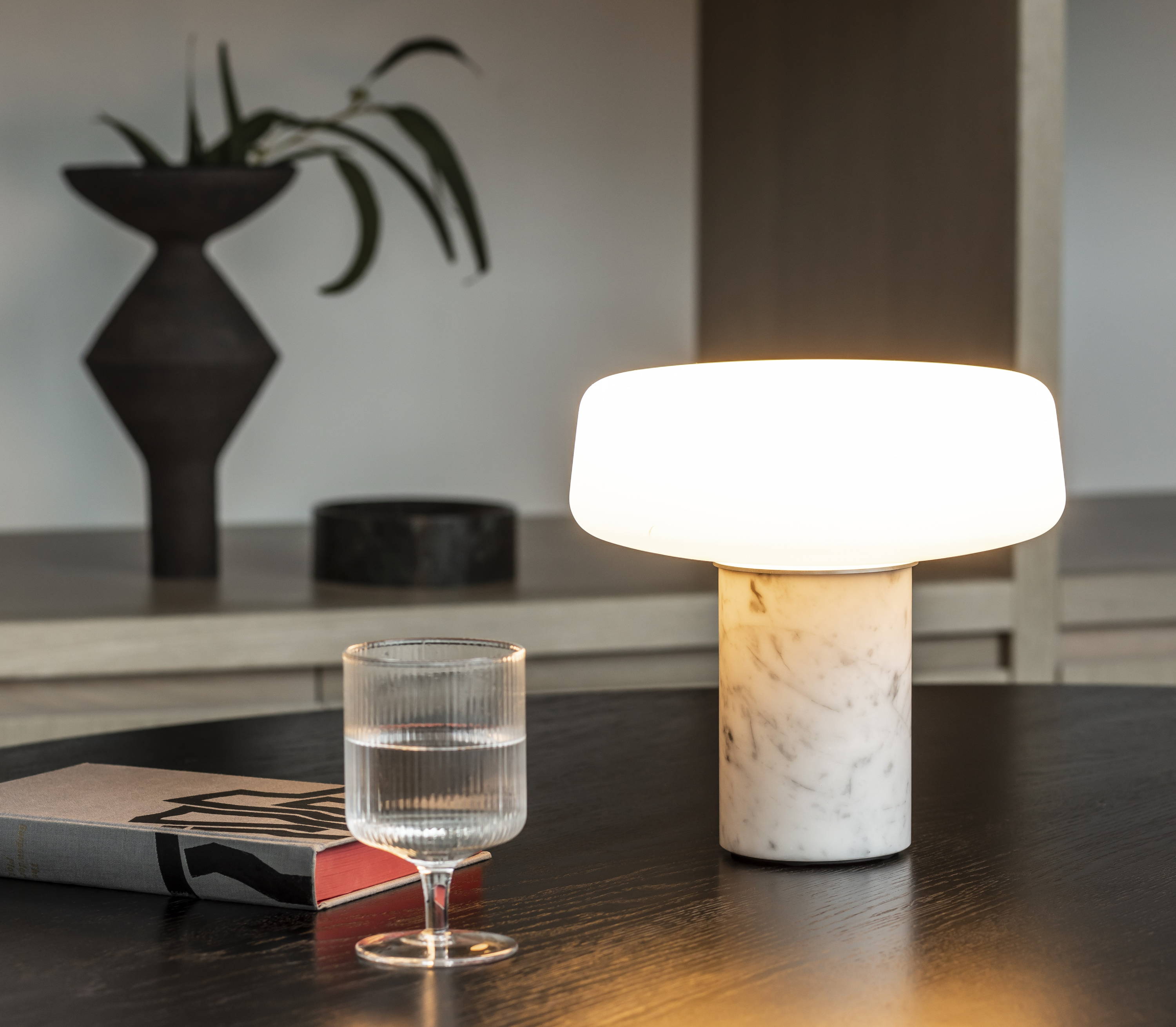 How did you get the job and what did you do prior?
"I saw the job advertised on Dezeen and got the job after two interviews. I used to work as a designer for a sculptural lighting company based in east London, and before that I had multiple workshop and making jobs for furniture and sculpture companies during university and school."
What advice would you give for those looking to get into your industry?
"It always helps if it starts out as a passion, visiting galleries, shows and events in your own time to expose yourself to the design and art worlds. This can then materialise into working on small projects, which is also a great way to start off, and could eventually begin to build your portfolio of designed and made projects.
It's also all about problem-solving, so a straight-forward task to set yourself is to look at a chair, light or even something as simple as a glass bottle, and think about how they might have been made or what processes they may have gone through to create the finish or texture. This can result in looking on the internet or reading a book to delve deeper into manufacturing processes. Building an understanding of what is possible to make and manufacture is useful before starting to design your own products."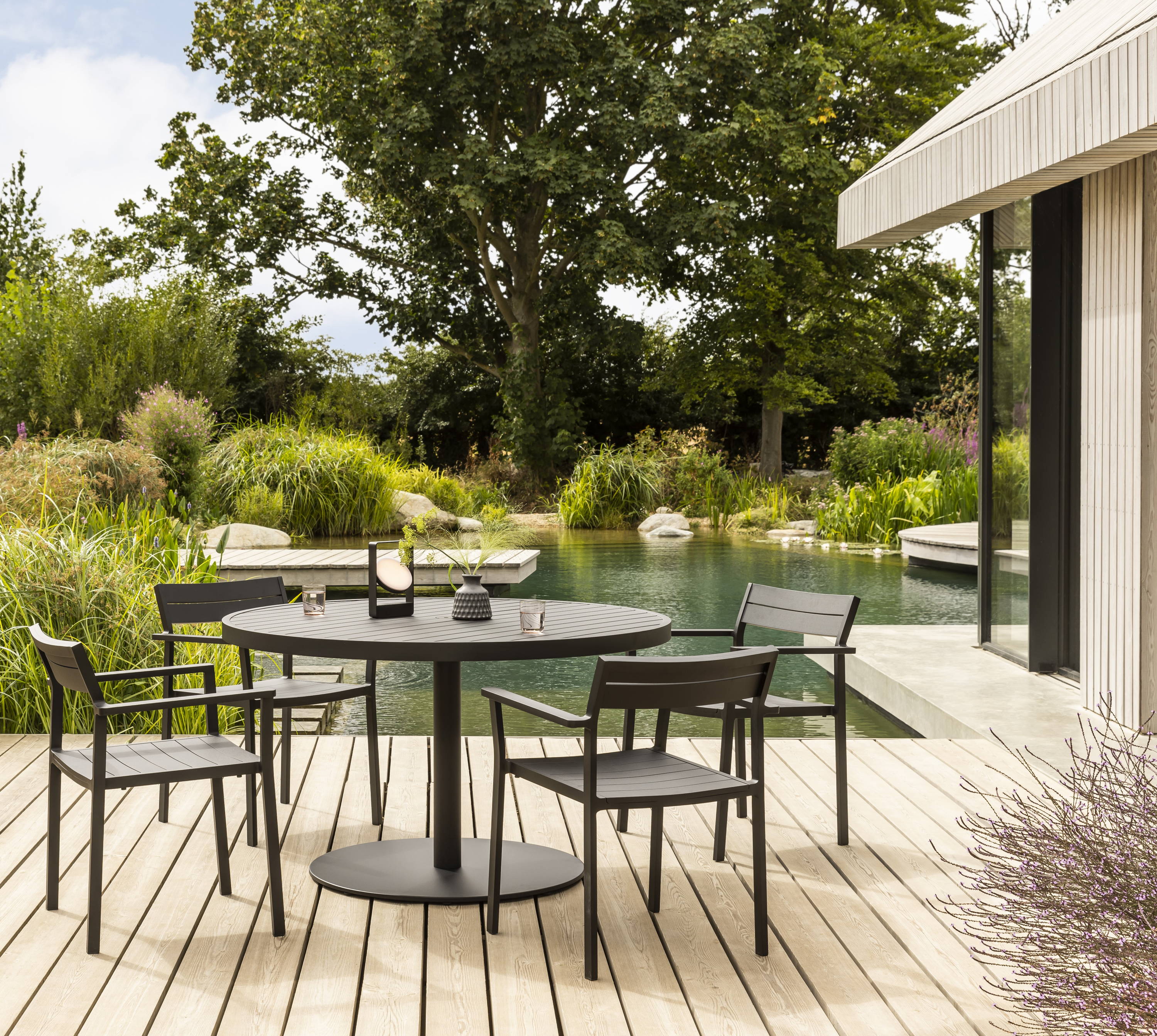 Do you always work from the office?
"I always work from the office – it helps that I've only got a 10-minute walk to work. Not to rub it in…"
What's the Case office like?
"There are prototypes and models everywhere, and it's great to have the showroom out the front to see our products in a professional setting."
Subscribe to our newsletter