Sort Your Storage for a Spring Clean Reset
There's a style of sofa to suit every taste – whether you're into watching the next box-set binge or sitting pretty with a cocktail or three – there's something to complement every space: casual and modern, formal and traditional, or somewhere between. Whatever you're looking for, we're here to help you select the perfect style, meaning a solid investment that will see you an entire lifetime – it's time to call off the search.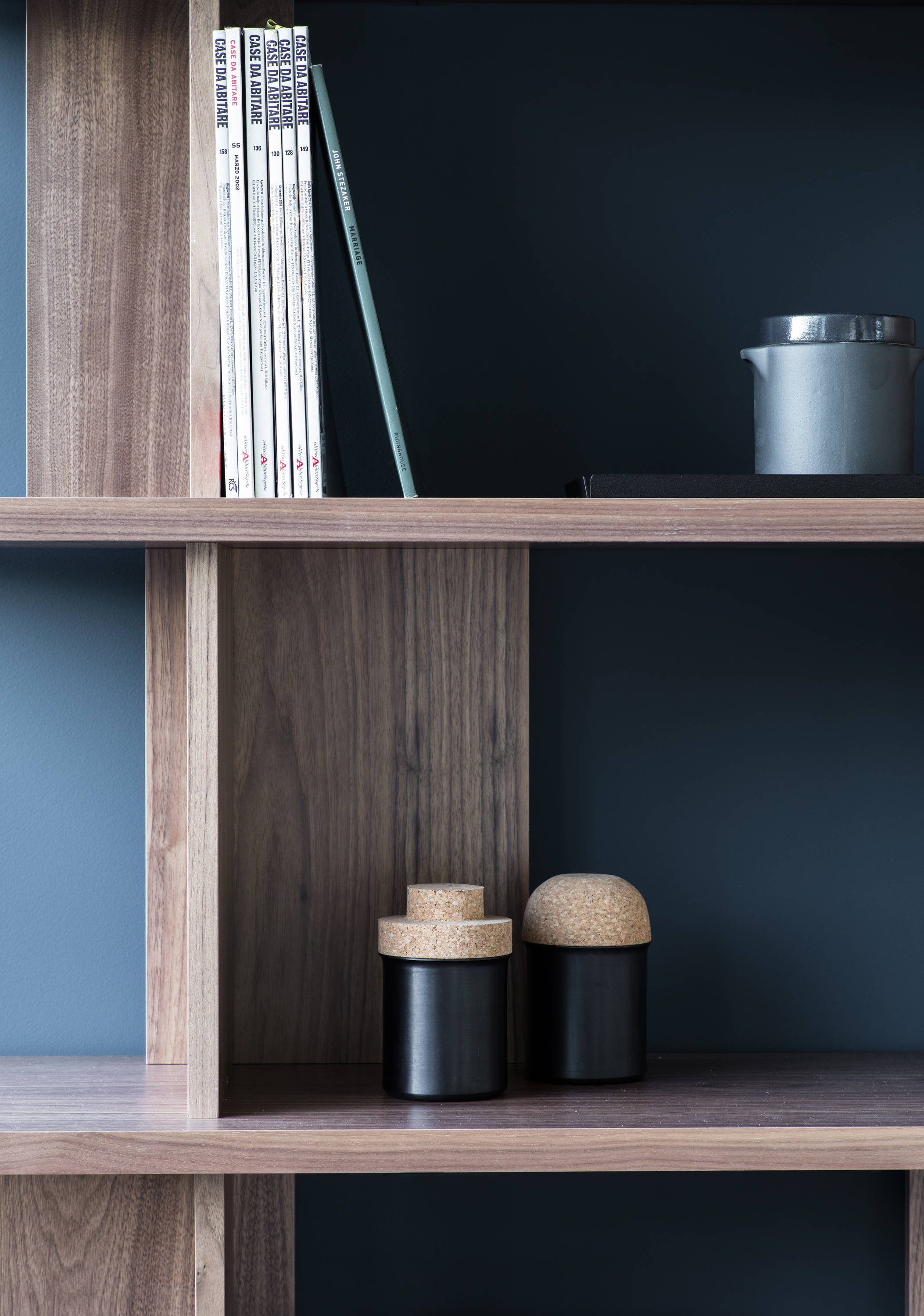 Designed by Matthew Hilton, Strata Shelving makes for a luxurious statement in the living room, while offering complete flexibility: it's available in individual sections, meaning you can combine as many as required to accommodate your things and fit your space, while you can choose between high or low versions. Better still, it's available in oak, black stain or walnut, so there's a finish to suit any scheme. Use it to display your favourite items, from coveted tomes to objets d'art and lush plants, while concealing less aesthetically-pleasing pieces away in drawers. The staggered panels at the back add an architectural style that's enhanced with each additional unit.
No bedroom is complete with a beautiful chest of drawers, and the Valentine from designer Matthew Hilton is just the ticket, made from solid natural oak in stained walnut. Its signature is the tapered leg detail – carried across a range that includes a tallboy, bedside table and bed – which lends visual. There are four self-closing drawers, two big and two small, featuring plenty of space for storing clothing, towels or linen. Better still, the inset-turned solid wood handles sit flush against the front of the drawers, saving space in smaller rooms. Team with the Valentine Tallboy – with six generous drawers – for a cohesive look.
Crafted by industrial designer David Irwin, the medium Arca Wall Box keeps spaces completely free of clutter with a clever design that incorporates a mirror, shelf, storage compartments and a magnetic noticeboard for placing those all-important reminders. The large Arca Wall Box can store even more objects to keep your space perfectly organised. Perfect for a home office.
Whether in the dining room or living room, the Cross Sideboard is a welcome addition to your home, featuring three draws on the left and two doors on the right. It's designed by Matthew Hilton, so you're assured of quality design and superior craftsmanship, as well as a highly-functional piece that can be used for stashing crockery and cutlery or electronics.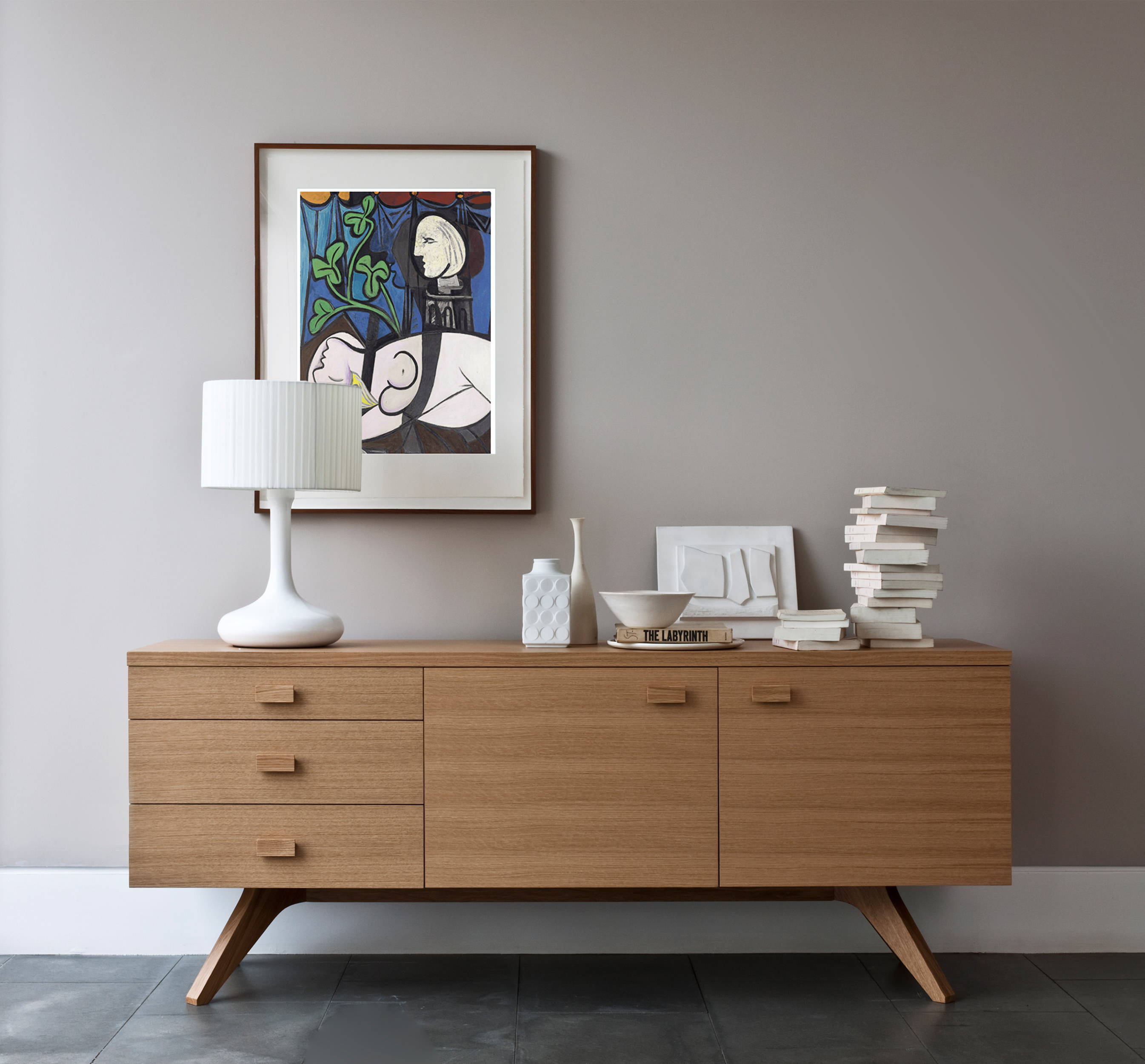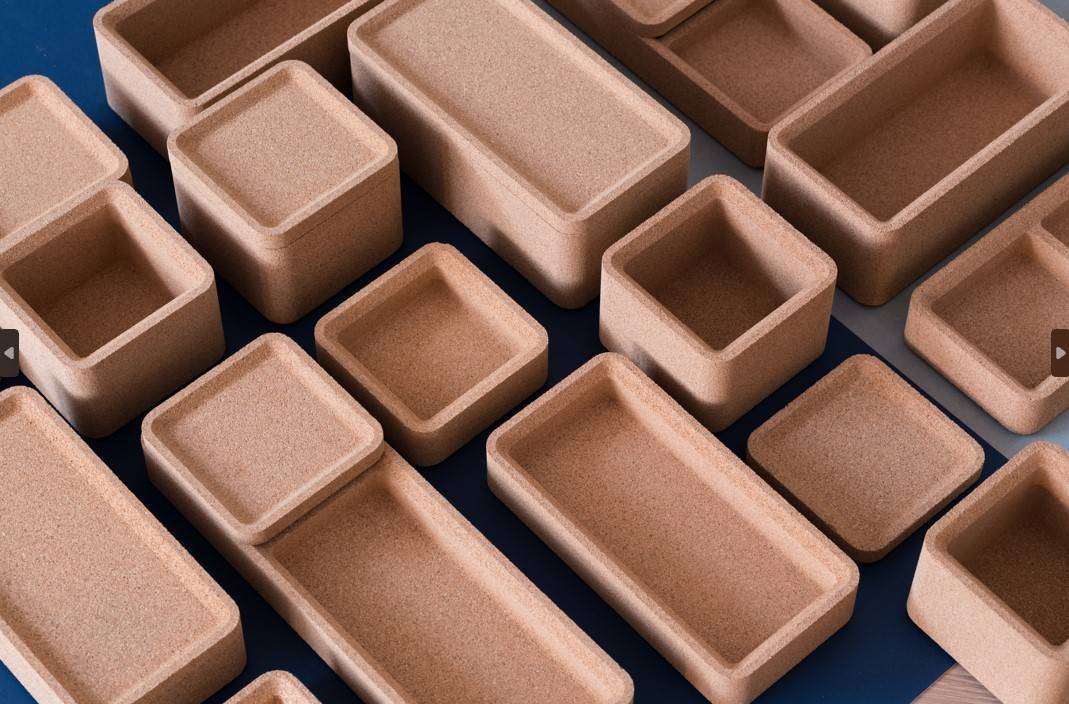 Categorising and containing items is a quick and easy way to spring-clean your space, and the range of boxes from David Irwin are perfect for such a task, from the Trove Deep Square Box to the Trove Base Tray and the Trove Deep Rectangular Box. All are made from natural and sustainable cork for a warm and tactile finish, while slotting and stack together seamlessly, meaning you can create a personal storage composition for all your bits and bobs.  
Subscribe to our newsletter